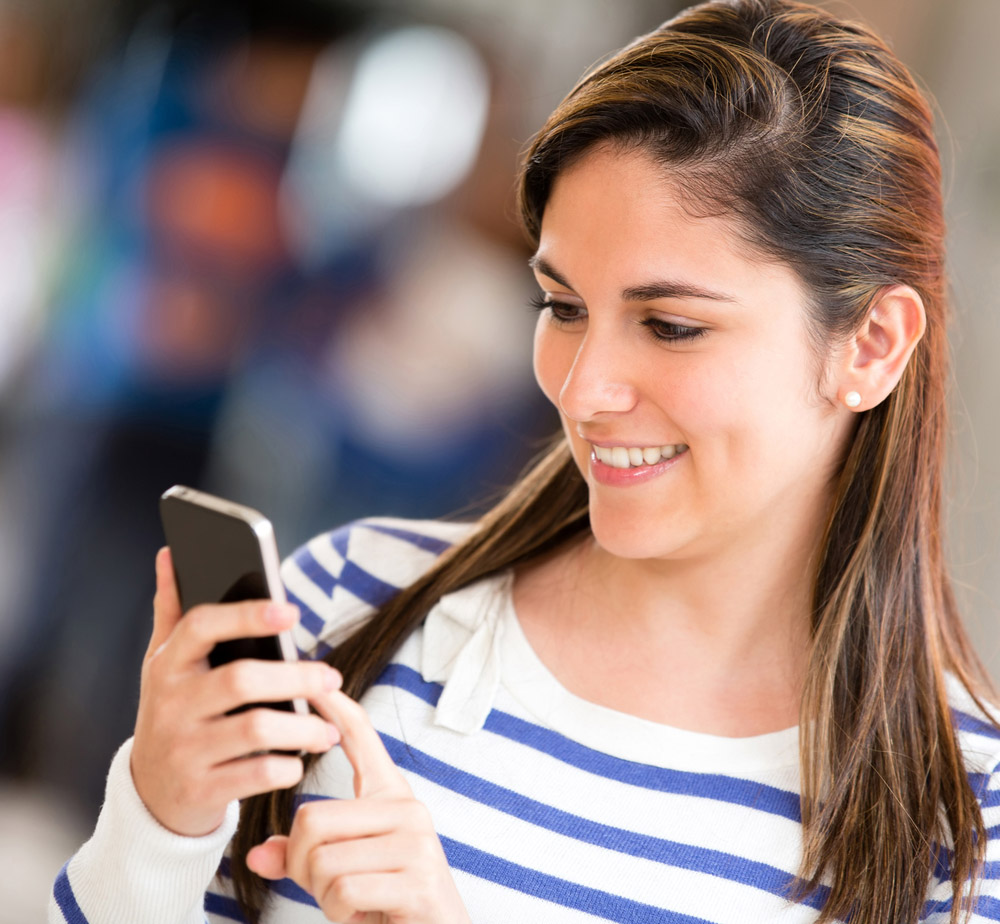 USAGov receives and responds to questions directly from the public in many ways: through social media, on page surveys on USA.gov and USAGov en Español, and through chats and calls. One powerful tool in the USAGov toolbelt is our interactive voice response (IVR) system in both English and Spanish through the USAGov Contact Center.
This past March, in response to our high call volume in English, we created a new IVR system. Once we launched the new English IVR, we saw how critical it was in helping us handle COVID-19-related call volume surges. And so we decided to tackle the Spanish-language call volume with its own updated IVR.
You might think that the best way to do it would be to simply translate the English messages into Spanish. Though that could be an easy approach, we have a lot of experience with our Spanish-speaking audience and knew the easy way wasn't the right way to do it.
English and Spanish speakers seek similar information on our websites and from our contact center. But there are significant differences as well. It's always our goal to do the research so we meet the needs of the public. If we include menu options that aren't top tasks, we make the experience more difficult for callers. And omitting information that's important to this audience doesn't help either. In short, there's no "one size fits all" approach.
Spanish-language call and chat data told us that our top customer tasks are related to:
Immigration

Naturalization

Visas and passports

Taxes

Jobs and unemployment

Government benefits
These top-level tasks look very much like our English top tasks. But based on our data, we knew that we'd have to present menu options in a different order and address different sub-topics than we do in our English menu.
Using what we learned from our IVR best practices research and our customer call data, we began work on the IVR structure. The most popular topics appear as the first items in the menu, and each branch allows callers to repeat the options or return to the previous menu. Callers can only reach an agent from the main menu.
As we wrote the script, we discovered a challenge. We often give callers URLs to government websites they can refer to for more information. But some Spanish-language government sites have long URLs that are too complex and difficult to convey verbally. We can't control the URLs other agencies use for their information, so we came up with our own solution. We created a web page on USAGov en Español with a simple URL that we give only to contact center callers. When they go to that URL, they can click a link to get to the agency web page they need. It's not an ideal solution, but it's a way that we can use resources under our control to make the journey a little easier for our callers.
Before launching the IVR, we did prototype testing with Spanish speakers. We wanted to ensure that the structure made sense to our callers and that the script clearly led people to the information they were looking for. How did we do it and what did we discover? Find out in an upcoming follow-up post.