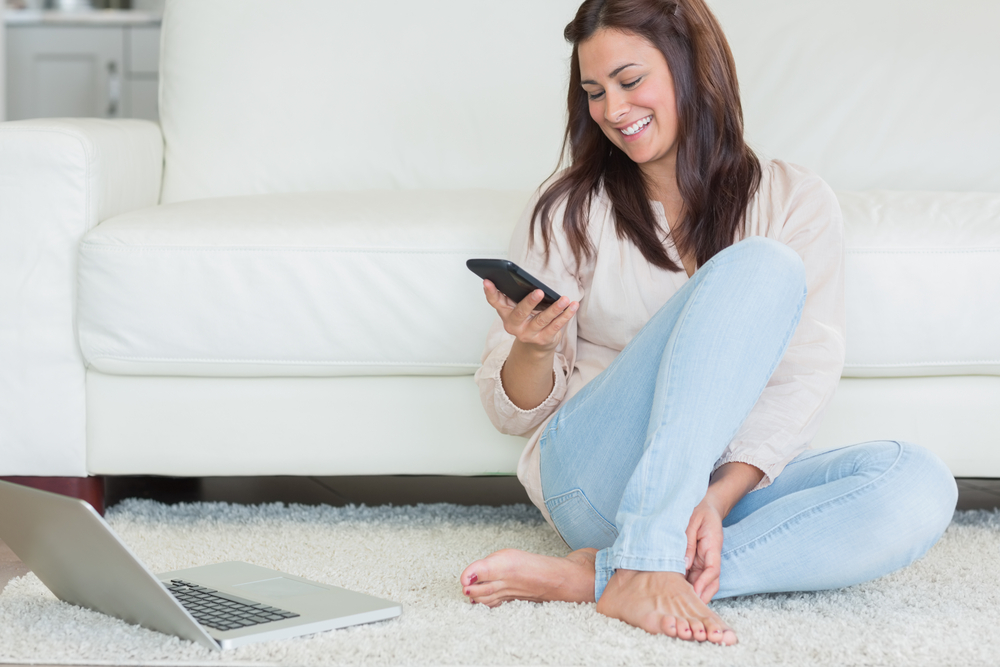 A significant part of USAGov's work is to answer the public's questions about government through our USAGov Contact Center. In 2019, we received more than 430,000 calls. Our agents answered many requests for other agencies' phone numbers and questions about the status of applications, payments, or personal information. We believed that we could answer these requests more efficiently by expanding our use of interactive voice response (IVR). An IVR is an automated system that routes callers on a phone tree, based on their voice responses or pressing a specific button on their phone keypad.
We'd only been using our IVR after hours. But by using automated messages during regular business hours too, we could maximize our resources. From a cost perspective, routing the more common and easy-to-answer questions through the IVR could reduce call volume and the related costs. Calls that did come to our agents would be ones that required more nuanced responses, where they could offer more value.
In October 2019, we started the process of creating our new IVR with research. We learned from:
Private sector IVR best practices
Other federal government agency IVR menus
Our internal contact center data
Based on our research, we designed an IVR that's informative, yet concise. We limited the main menu to five topics. Based on our contact center data, we arranged the order so the most popular topics, taxes and passports, were mentioned at the beginning of the menu. We also created messages for immigration issues, housing, and government benefits. Each branch allows callers to repeat the options or return to the previous menu. Callers can only reach an agent from the main menu.
Once we created the structure for the IVR, we began working with our telecom vendor to get price estimates for restructuring the call menu. This included voice talent to record the messages and testing. Our team was able to expedite the process so the new IVR could go live as soon as possible.
Meanwhile, other team members drafted a script based on the new structure. We tried to adhere to IVR best practices, keeping each answer brief. Our final script followed a pattern: state the topic or problem to be solved, name the government agency or program that could answer the question, and provide its URL and/or phone number.
Before launching the IVR, we tested it out on real people. How did we do it and what did we discover? Find out in an upcoming follow-up post.