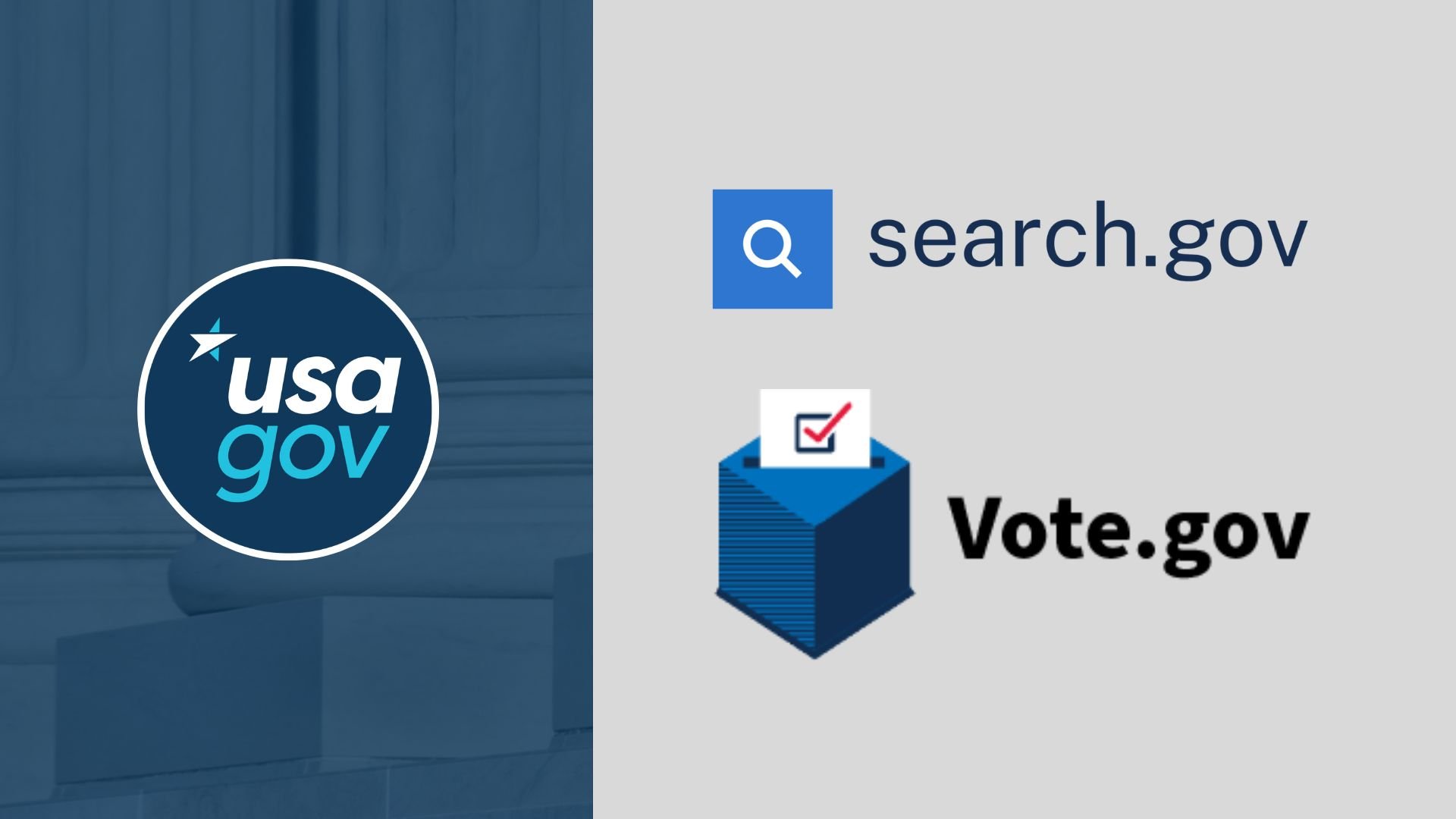 Starting this month, we're expanding the scope of the USAGov Blog to share best practices and lessons learned not only from USAGov but also from two other programs that are part of our team: Search.gov and Vote.gov.
Our programs share a common mission of making it easier for people to connect with their government by helping them find information about the services they need.
Here's a quick summary of what each program offers the public and the rest of government:
USAGov

aggregates information from across government agencies in English and Spanish on a variety of topics through the websites

USA.gov

and USAGov en Español and by phone and chat through the USAGov Contact Center.
Vote.gov is the primary, trustworthy, and authoritative source for voter registration information. It's available in 12 languages, from Spanish to Bengali to Yup'ik.

Search.gov

is a search engine built by the government, for the government. The program currently supports over 300 million searches per year across 2,200 federal websites.
In the upcoming months, we'll be sharing more about what all three of our programs are doing to engage with the public and the government community.