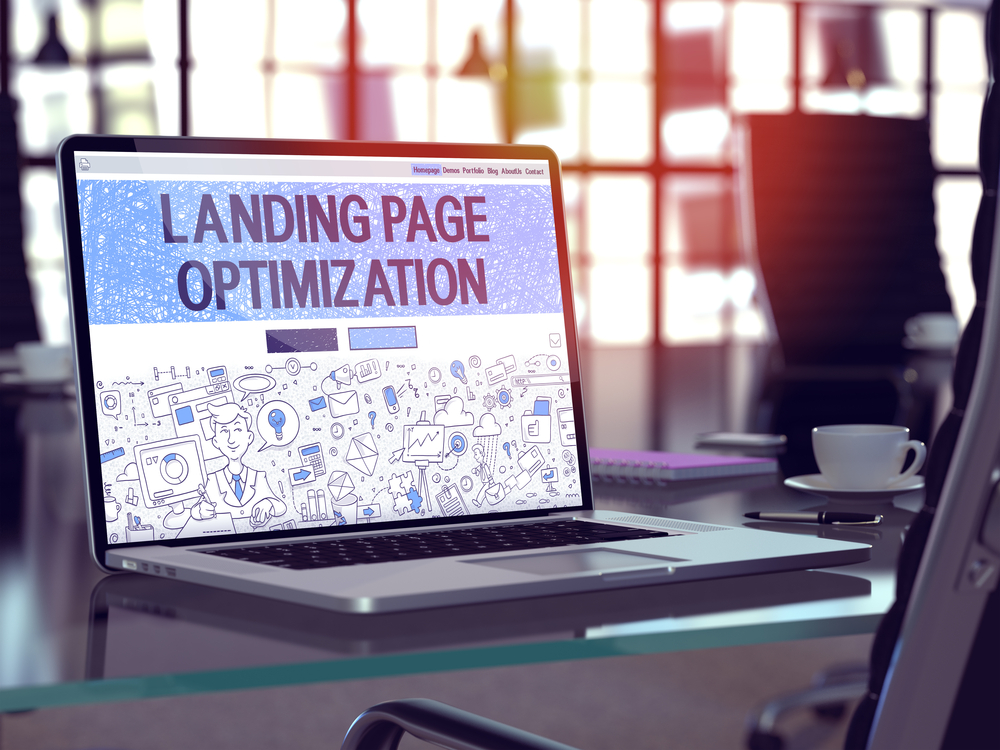 Our mission at USAGov and USAGov en Español is to make it easy for anyone to find and understand the government information they need. In 2021, we connected with the public 117 million times through our websites, social media, email, and phone and chat contact center support.
To make sure those interactions gave people the best information possible in the best way possible, the USAGov content design team consolidated our COVID-19 information. We improved how we work internally. And we took a deep dive into how we design web content. This led us to create a protocol for checking user data before we write any piece of content.
COVID-19 Information for 4 Million Visitors
As the COVID-19 pandemic continued to unfold last year, we recognized that we needed to pull together the COVID-19 content that was scattered across our websites. We reviewed analytics from the websites, social media, and contact center to ensure we were answering what our users wanted to know about the pandemic. And we created dedicated​, comprehensive​ sections on our English and Spanish websites to address their questions.
To date, our COVID-19 sections have had more than 4 million unique page views combined. We continue to update our COVID-19 content as we monitor the news and what ​people are searching for.
Closer Collaboration Between the Content Design and Contact Center Teams
USAGov's contact center and its websites use the same content database. But the content had always been focused primarily on our web visitors. We knew we needed a better way to address the main questions the contact center agents receive from the public. So last year we created a liaison position. The contact center now alerts the liaison about trends in questions they're receiving from the public, such as traveling to the U.S. during the pandemic. And they request additional information that agents can share with people who get in touch. The liaison communicates the request to the content design team, and a content writer researches and updates the content database.
The liaison also informs the contact center about new or updated content driven by website search trends–such as FEMA funeral benefit assistance or the COVID-19 eviction moratorium ending. This helps the agents get ready to answer related questions.
A Deep Dive into Our Websites' Content
In 2021, we rethought the way we designed all of the content on our English and Spanish websites. First, we inventoried and audited every piece of content on the websites and deleted topics that were beyond our scope. We also worked with our analytics team to review page visits and usage metrics to decide what content should stay and what should go.
Since 57% of USAGov and 76% of USAGov en Español visitors use mobile devices to access us, we worked with our user experience team to improve our websites for these audiences. This meant having one main user intent on a page instead of five or six, so pages wouldn't be so long. It also meant using US Web Design System bullets, buttons, and subheads to make it easier for people to find information on the page.
Finally, we began rewriting all of the content on our websites based on our research. Our refreshed websites will be available to the public later this year.
Key Takeaway: User-Centered Content
These 2021 accomplishments were made possible by an important lesson that we've learned over time. After reviewing metrics on what information people were actually looking for on our websites and other channels, including the contact center, we've been shifting away from an editorial mindset where we wrote what we thought was important to people.
Last year's projects reinforced the importance of using data to design user-centered content. We reviewed search terms, page visits, link use, visitor comments, and contact center questions to decide what content to create, update, or delete. This "data first" approach is now the protocol for our content decisions.
We're excited about what we accomplished in 2021. And with our "data first" mindset, we're more confident that our content is addressing our users' needs. We look forward to continuing to learn from people what information they're looking for, and how we can provide it to them in ways that are easy for them to use.