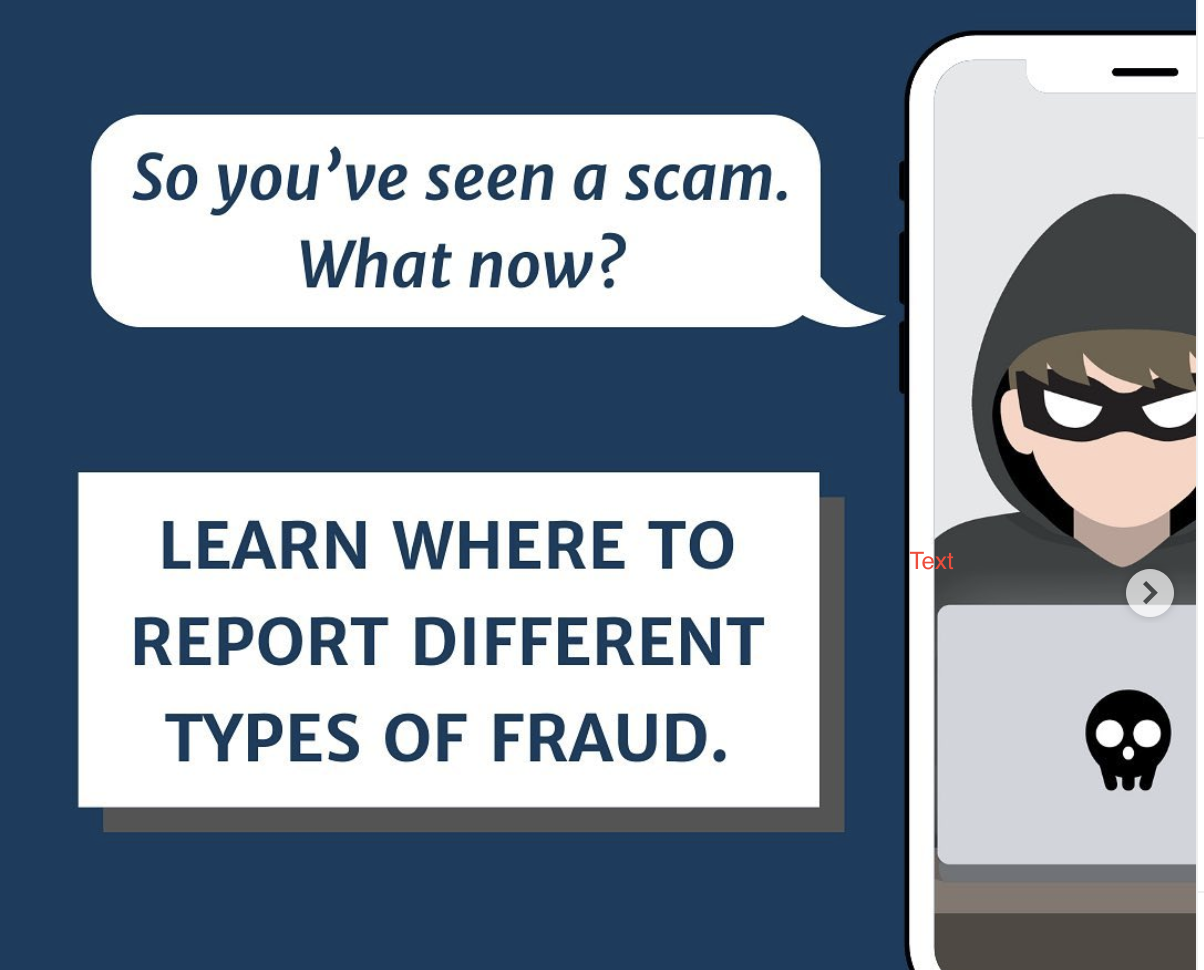 For over a decade, USA.gov and USAGov en Español have used Twitter to reach the public and amplify information for our agency partners.
When the Federal Trade Commission and Social Security Administration asked us to help them disseminate information about National Consumer Protection Week (NCPW) in March, we knew hosting Twitter chats would be a powerful way to work with our agency partners to help protect people from scams.
Through the NCPW Twitter chats #SlamTheScamChat in English and #OjoConLasEstafas (Beware of Scams) in Spanish, we addressed FAQs, tracked conversations through special hashtags, and brought attention to partner agencies' social media accounts. In two hours of live chats, we asked 22 questions, worked with 27 partner accounts, received more than 400 tweet replies, and garnered more than 3 million impressions.
Here are some best practices we followed and lessons we learned:
Tailor your questions to the current state of the world. According to the FTC, Americans have

lost more than $477 million in scams linked to COVID-19

since the beginning of the pandemic. So this year, we adjusted the focus of our NCPW Twitter chat to address COVID-19-related consumer tips in addition to general scam education.
Retweet and quote agency responses for more visibility. We relied on agency experts for answers to questions during the NCPW Twitter chats. We posted those answers both as simple shares and quote tweets. This helped us reinforce the legitimacy of our partners and the power of the resources they shared.
Manage virtually with ease. This year of social distancing taught us the importance of good email communication and the power of video conferencing. Before the event, the USAGov team defined roles like retweeters and hashtag trackers and during the event, the team joined a video call to coordinate.
Continue to make events collaborative. Agency and organizational partners want to participate in Twitter chats if the chats are within their mission scope, are easy to join, and have a large reach. We recruited agency partners well ahead of time and provided messaging and promotional graphics that agencies could use to let their audiences know about the chats.
Follow trends in hashtag use and tweet formatting. With the #SlamTheScamChat and #OjoConLasEstafas event hashtags and the use of #NCPW2021, we linked to the week's observance and kept conversation relevant to the chats themselves. In the future, we can reuse these unique hashtags by highlighting them in our display name and bio on

@USAGov

and

@USAGovespanol

. We also used emojis as eyecatchers where appropriate. And we created white space to call out sentences and questions and created high-resolution, properly sized images.
Find ways to engage directly with the public and media. Our chats were fueled by information from agencies rather than questions from the public. In our next chats, we would like to explore ways to gather people's questions, including creating interactive polls and asking for audience input directly.
The NCPW Twitter chats were a win for everyone. The public got answers to FAQs and resources from experts. Government agencies and programs showed their expertise. And USAGov played its role as the aggregator of reliable government information.
If you're from a federal agency looking for new ways to reach your audience, learn about partnering with USA.gov and USAGov en Español at usa.gov/partnerships. Connect with us!