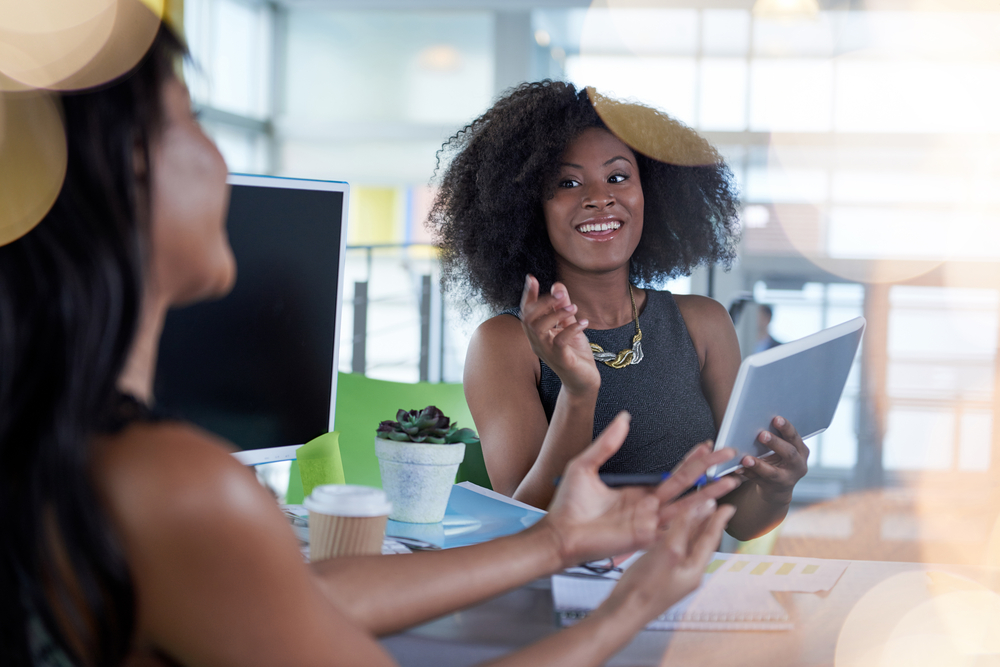 USAGov's mission is to make government information accessible and easy to understand. To help fulfill that mission, our Outreach team builds and grows relationships with agency partners, supporting their public engagement campaigns to reach more people.
What does a partnership with USAGov entail? We can work together to decide which tactics and platforms work best for your message and target audiences. And we can carry out campaigns together to share your message with more than 2 million USAGov followers and subscribers. We focus on timely topics that have a high impact on the public. Though all government information is important, some topics can be too niche or technical for our audience. The team determines the best topic and approach to fulfill our role and meet the USAGov mission. Here are three of the top ways we collaborate with partners:
Social Media Posts and Events
USAGov uses data from our English and Spanish channels to create marketing strategies. We keep up with the latest digital trends and work with platform algorithms to amplify messaging. We can help you decide where to focus your attention, based on the audience you'd like to reach. For example, we partnered with the Department of Education to host interactive Instagram story Q&As. The campaign introduced a younger audience to the FAFSA application process. And for a fast-paced, collaborative focus, we partnered with multiple agencies to host the #ChatBeforeTheStorm and #AntesDeLaTormenta emergency preparedness Twitter events in May 2021. With social media, the opportunities are endless.
Email Marketing
If you're wondering "Is email marketing still important?" we are here to tell you: yes, it is. A strong email marketing campaign helps you stay connected with your audience as a whole, as well as with segmented age and interest groups. Throughout the pandemic, we've worked with agencies to promote key messages on vaccine information, unemployment scams, housing relief, and more.
Featured Content on USA.gov and USAGov en Español
Our features page covers a wide range of topics and is geared directly to the media. Features are a special addition to our websites during a marketing campaign. They help drive media attention to partner websites and to USA.gov. We worked with TravelGov from the Department of State to help explain COVID-19 passport procedures and travel restrictions. And with bilingual channels, we can post separately and customize information. In the USAGov en Español version of the travel feature, we included resources exclusively for the Spanish-speaking community.
Let's Work Together
Does your agency have an idea for a new marketing strategy? USAGov's Outreach team can support your agency in all stages of your campaign. We can brainstorm with your team, discuss best practices, and try new marketing approaches to grow together in serving people. Learn how to begin partnering with us by visiting USA.gov/Partnerships.