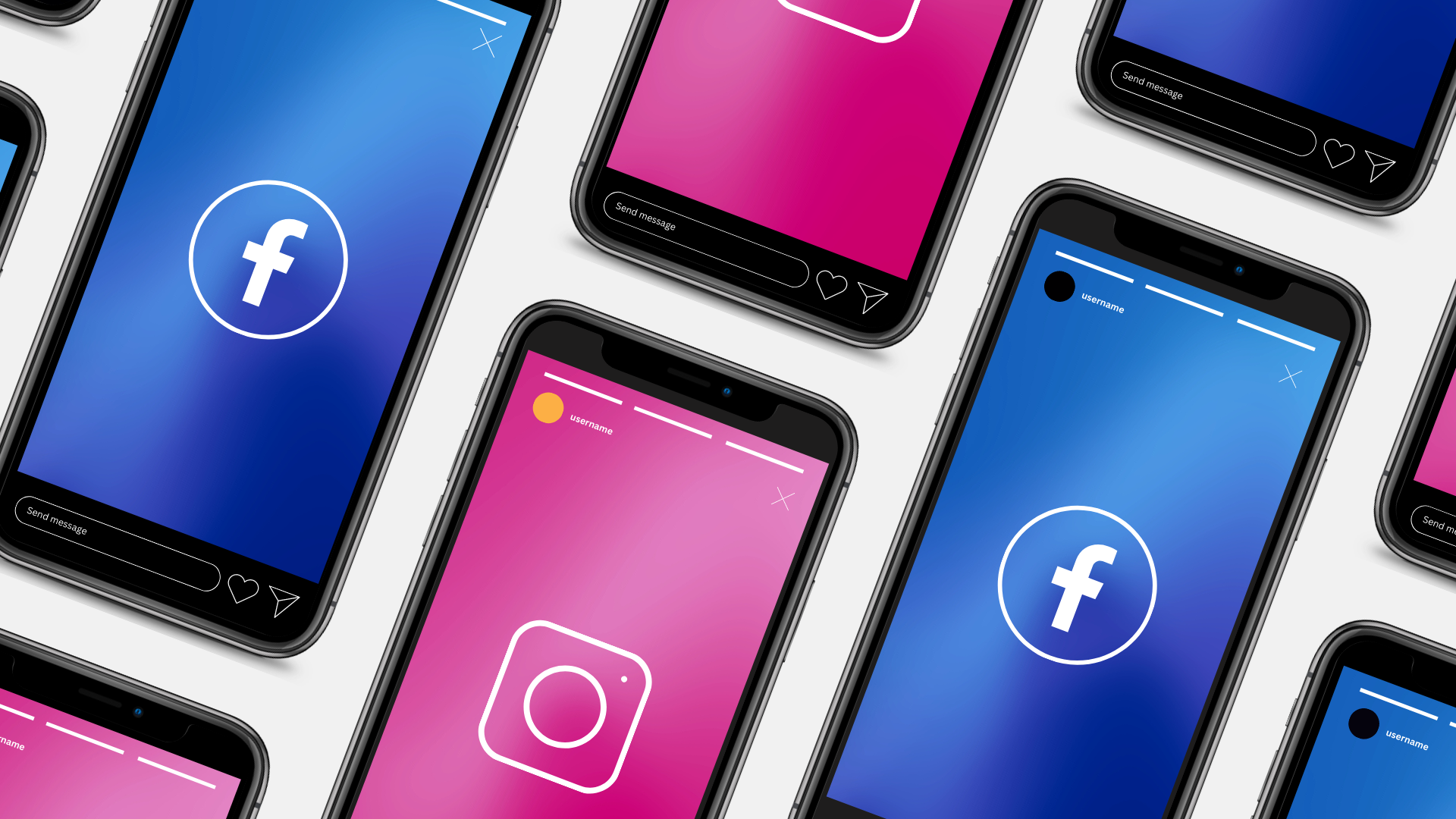 At USA.gov and USAGov en Español, we're always looking for better ways to connect people to government information through social media.
In 2022, we focused on creating Facebook and Instagram stories to supplement our outreach strategy. Stories are a short, customizable way to engage users through photos or videos in between scheduled posts on Facebook and Instagram. They last just 24 hours and appear at the top of a user's news feed. This makes them easy to notice and appealing to click.
Using stories has helped us increase our engagement rate and our number of followers as we deliver helpful information to people. Stories may be a good addition to your agency's social media strategy, too. These three tips can help you get started using social media stories.
Create weekly or monthly themes
Creating themes helps your audience know what to expect from your page and establishes your agency as the subject matter expert. At USAGov, we create themes around events or campaigns. For example, during back-to-school time and Hispanic Heritage Month, we created weekly stories that focused on different topics around those themes.
Provide short educational content
Social media stories are a great way to turn longer forms of content like blogs or emails into short and quick messages. If there are topics that perform well on your social media pages, consider turning them into stories. Summarize the content and only highlight 2-3 key points. If there are more than 2-3 key points, consider creating a series or making a part two. Each week at USAGov, we turn our highest-performing emails into stories.
Ask questions through surveys or quizzes
The more your audience engages with your content, the more the algorithm will push your content to other users. Surveys and quizzes are a quick way to engage your audience and have your content seen. At USAGov, we ran a #FactFriday story campaign, posting facts on various topics and using a quiz to test our audience.
Through Facebook and Instagram stories, we have been able to increase our engagement rate by 42% and we increased our followers from 50K to 90K on Instagram. Overall, stories are an easy and important way to supplement your social media strategy. As the algorithm continues to change on social media, stories provide a free way to engage and reach new audiences.