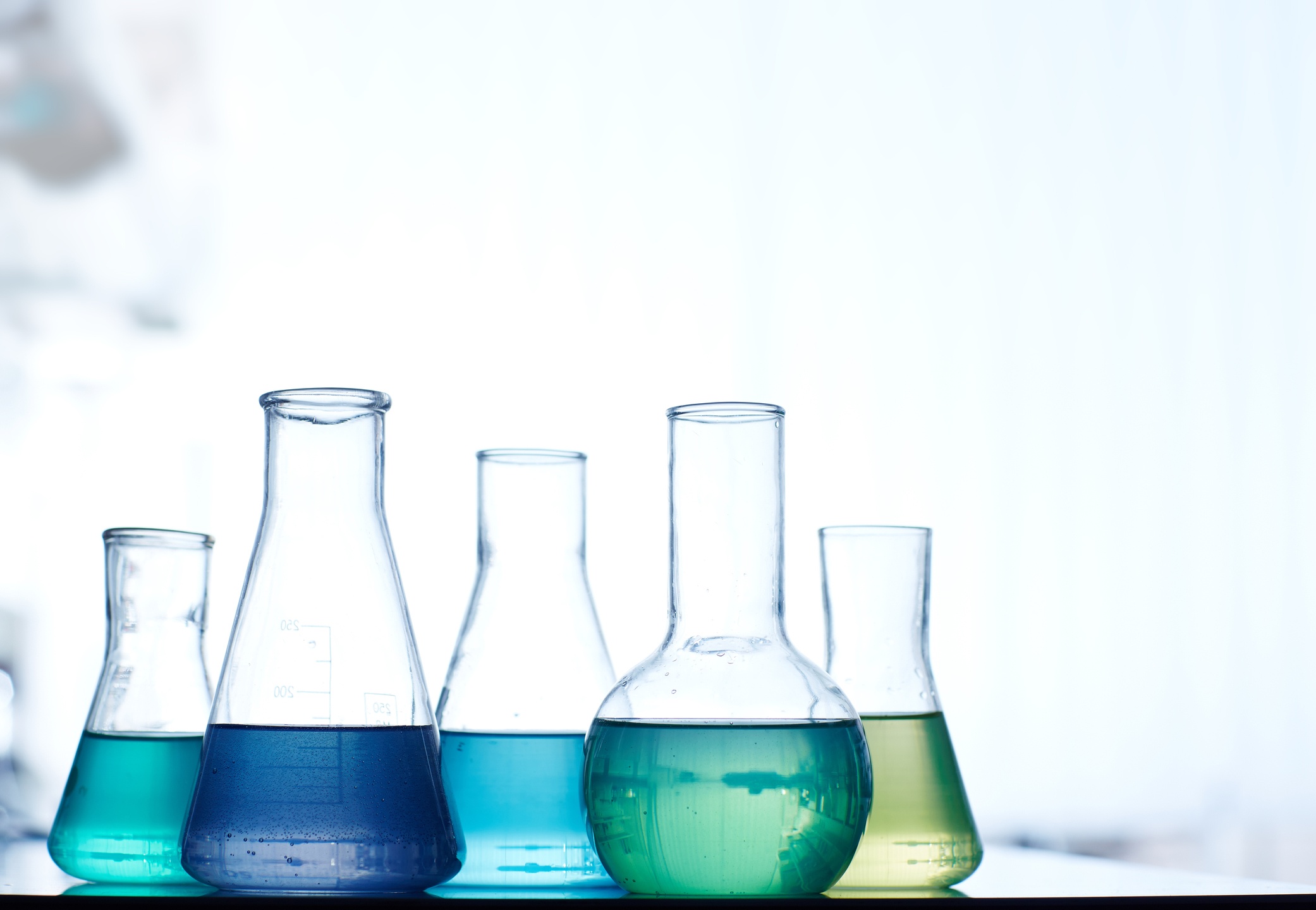 In government, the word "marketing" often carries a negative connotation. But whether you call it outreach or communications or marketing, government often has a need to get key information to the public.
Today, government communicators have more channels than ever to try to reach their audiences. On the digital side, there are websites, social media, email newsletters, and blog posts. And there are of course non-digital avenues like public service advertisements, print publications, media relations and direct mailings.
At USAGov, we're lucky to have a very small team of people who are experts at navigating this overwhelming communications landscape. They dedicate their time to making sure government information is shared in an easy-to-understand way on the channels where it makes the most sense.
However, we've heard from other project teams in our office that they need help with this too. They lack a dedicated communications person, and often don't know where to begin with a marketing or engagement effort.
That's why we're launching the Marketing Lab. The lab is a pilot program where members of our team will spend a handful of hours each week volunteering with other project teams in our office.
The lab will offer support in three main areas of service:
Strategy - developing a communications strategy, identifying target audiences and appropriate distribution channels
Messaging - refining key messages and calls-to-action
Editing - polishing content already written in English or Spanish (for email marketing, social media, press releases, blog posts, landing pages, etc).
The lab will also host office hours where anyone from within the organization can stop by to ask a quick question or talk through a communications challenge with a lab volunteer.
Our Marketing Lab concept is based on the successful 18F Writing Lab, and we hope that in time we'll be able to share some of the Marketing Lab successes and our lessons learned.