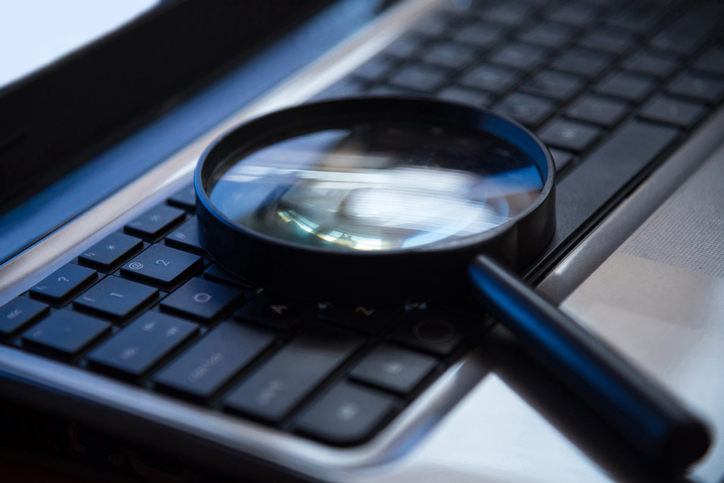 Scammers are everywhere. And they're always looking for new ways to separate people from their money.
While digging through website analytics data, we uncovered scam websites pretending to be USA.gov.
They were trying to get their users to share their personal information and pay for access to fake government grants. Visit this blog post from Digital.gov to find out how our super sleuth cracked the case, and what it took to get those scam sites shut down.