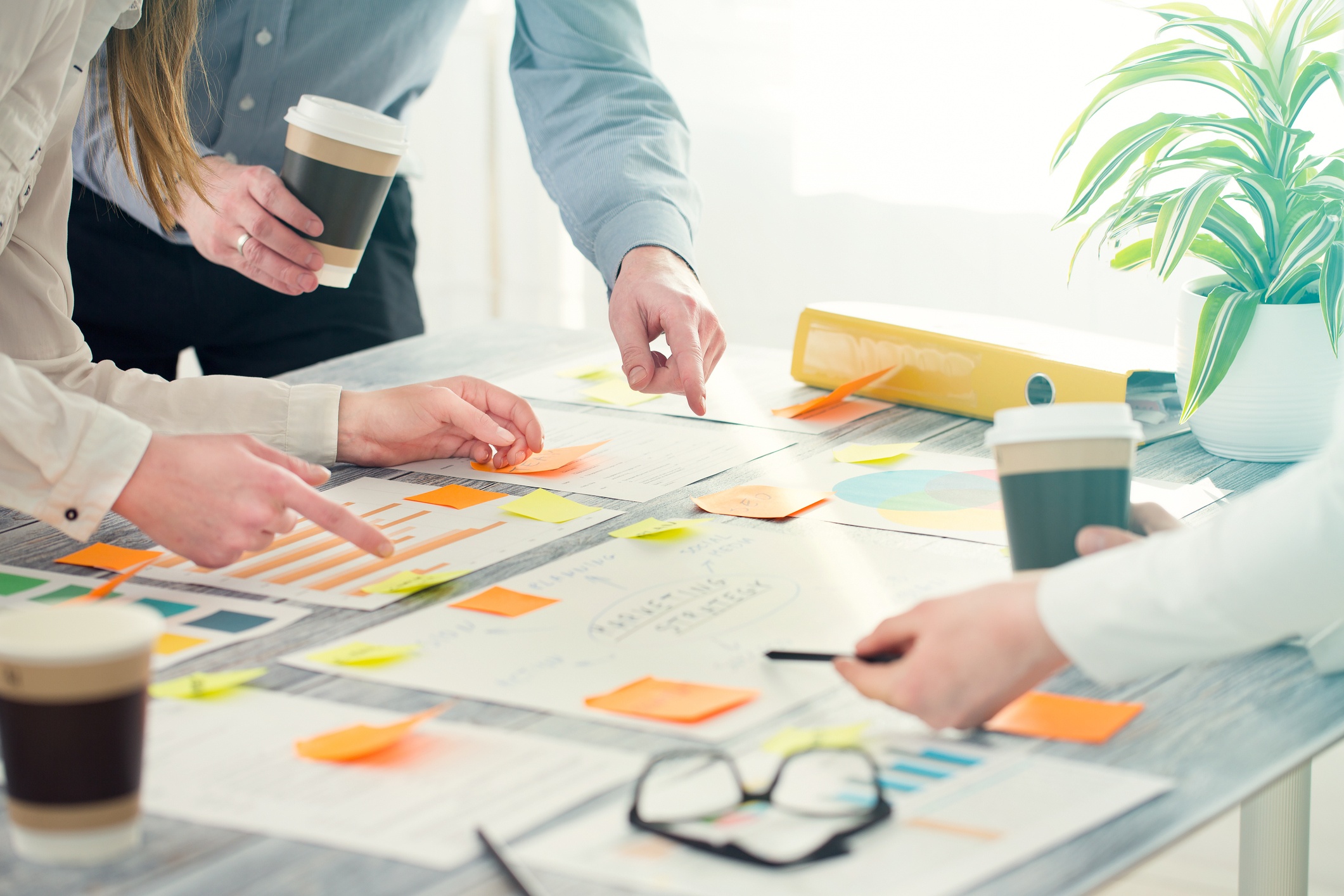 Over the years, the structure and the volume of content on USA.gov has changed as the Internet has matured and user needs have evolved.
As technology makes it easier than ever to find an answer to a question, our users have increasingly higher expectations of the services and information we deliver. As a result, we've pivoted our approach to producing content.
Instead of writing content, we now design content!
What's the difference you might ask? Sarah Richards, the former head of content design for the Government Digital Service in the UK, describes it best in her blog post Content Design vs Editorial:
If you approach a new piece of web content with 'how shall I write this?', that's writing or editorial. If you approach it from 'how am I going to get this across to the audience in the best way possible?', that's content design.
That shift might seem small and subtle, but it fundamentally changes the way we think about presenting content. We look at our data more closely. We spend time learning from our users about what they need to know about a topic and how they want that information delivered. We marry some of the most basic UX principles with content creation.
Content design opens new possibilities of presenting answers in ways that we hadn't considered before. It lets us think about how we adapt a piece of content to work for one of our call center agents or how we design an answer so that it reads easily on a mobile device. Content design is also creating possibilities for us to make it easier to adapt our content to new technologies like voice search.
We're still continuing to execute on our mission of meeting users where they are, but as the speed of information flow continues to increase with new technologies, content design lets us deliver better on that mission.