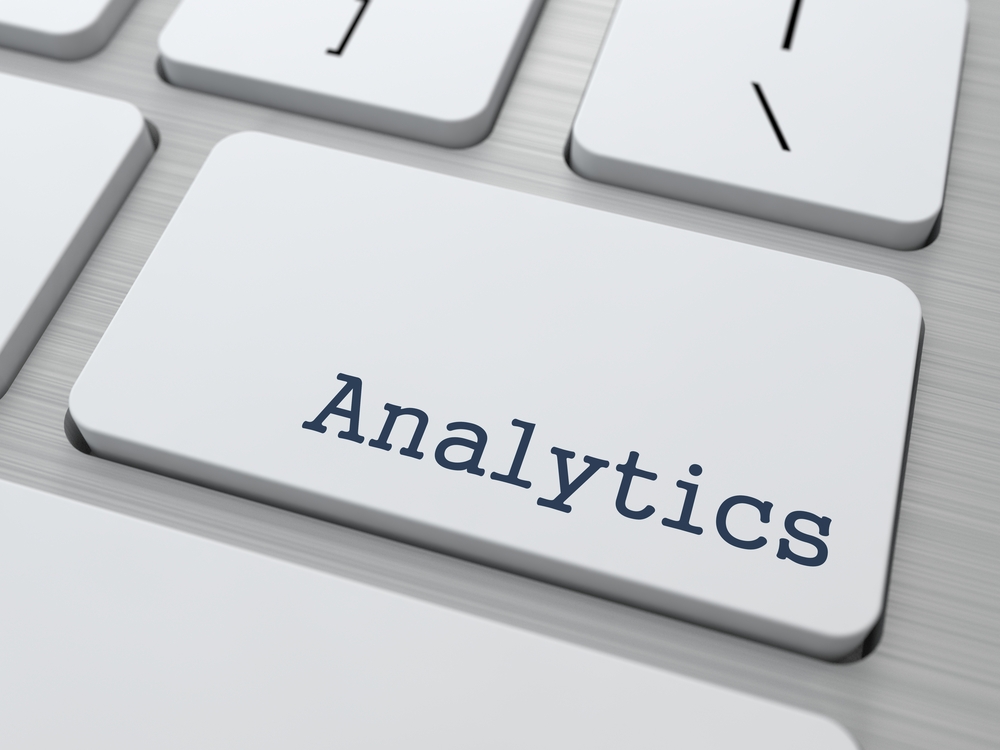 How many people are visiting USA.gov and USA.gov/espanol right now? What kind of devices are they using and what content are they looking for the most? These are all easy-to-answer questions with the USAGov analytics dashboard. It's open to everyone and provides a snapshot of popular content on our websites and technical and geographical stats about our users.
What does the USAGov dashboard show?
Popular pages and external links in real time and over the prior 7 days and 30 days
USA.gov and USA.gov/espanol typically get more than 13 million visits over a 90-day span. That's more than 145,000 per day.
User information

Devices (More than 50% of our visitors are mobile users.)
Browsers (Over half of our visitors use Chrome. Find out how Safari and other browsers compare.)
Operating systems (Windows, iOS, and Android are close rivals for top OS.)
Geographic location (About 86% of visitors are from the United States. Find out which other countries are visiting USA.gov and USA.gov/espanol and how U.S. cities rank.)
At the top of the dashboard, you'll see a drop-down menu you can use to view data for USA.gov, USA.gov/espanol, or a combination of the two. And you can download more detailed data reports on visits, demographics, and traffic sources in CSV and JSON.
Who uses the dashboard?
Other federal agencies, GSA staff, and the general public are all potential audiences. By reviewing the dashboard, other agencies can quickly see if any topics relevant to their programs are ranking highly on USA.gov and USA.gov/espanol. This can help them know which information to promote or make more accessible to their users.
How was the dashboard created?
We modeled the USAGov dashboard after the government-wide analytics.usa.gov dashboard, created by GSA's Digital Analytics Program (DAP). Our developer used their open-source project to build USAGov's dashboard. You can find the code for analytics.usa.gov and the code behind the data collection on GitHub. Since USA.gov and USA.gov/espanol link to other government websites, our developer revised the code to show top external links rather than downloads.
Our dashboard reflects data from a parallel Google Analytics account that matches pageview hits from DAP. We used our own account so we could isolate data for only USA.gov and USA.gov/espanol rather than pull in data for all GSA websites.
We like the quick "who, what, and where" information the dashboard gives us about our users. And we're looking forward to sharing more data with government agencies in the future.