4 tags
New FCC Rules for Open Internet
The idea of "net neutrality"or a free and open, Internet where people can visit any page, read any article, post any thought and collaborate freely is valued by many in the U.S. A concern for Federal Communications Commission (FCC) Chairman Julius Genachowski and others is that a free and open Internet stands largely unprotected. Late last month, the Federal Communications Commission...
4 tags
Disputing Credit Card Charges
I admit it: I'm not the best at saving all my receipts and comparing them to my credit card statement at the end of the month. I do, however, check my credit card charges a couple times throughout the month to make sure everything looks OK. Luck was on my side the other day, when I noticed a charge that seemed higher than what I remembered paying. I dug through my purse and found the...
2 tags
Native American words echo in the names of lakes, rivers, mountains, states, cities, and small towns across the United States. The first settlers, who put many European words on the map, also borrowed names from local tribes. They often mispronounced what they heard—that's how the Washoe word dá'aw, or lake, became Tahoe. In some cases they changed Indian terms so much that linguists can't...
2 tags
Most Wanted List
Our guest blogger today is Deborah Hersman, Chairman of the National Transportation Safety Board. Did you know that every single day, more than 90 lives are lost on our highways?  That means that someone in America dies in a traffic accident every 13 minutes. I want to share with you solutions that can prevent some of these tragedies.  You've probably heard of the FBI's "Ten Most Wanted" which...
2 tags
Final Honors for Vets
This Veterans Day, as I have for the last few years, I will be thinking about my dad. My dad was buried in a Department of Veterans Affairs cemetery near Tampa, Florida, four years ago. The ceremony was dignified and moving, and would have made my dad proud. When we arrived from the funeral home where the viewing was held, his casket had been placed on a low platform under a small pavilion and...
3 tags
4 tags
3 tags
4 tags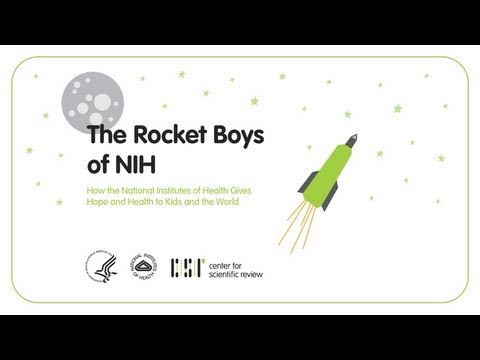 4 tags
"Today's consent decree sends a clear message to American consumers: The..."
– FCC Chairman Julius Genachowski statement on Verizon wireless settlement
3 tags
Government Grants
It's late at night, the TV's on and you see a commercial. It tells you that if you just buy this wonderful book, you'll learn the secrets to get free money from the government to pay your credit card bills, renovate your home, and start a business! It sounds so wonderful, but is it too good to be true? Yes, it's too good to be true. Before you shell out some of your hard earned money to learn how...
6 tags
Disability Income Insurance
Most of us don't really like to think about events like disabling illness or injury. Let's face it, who wants to think about such bad things? However, we all owe it to ourselves and our families to take a little bit of time out of our busy lives to think about what we would do should a "what if" scenario occur. We all need to determine what resources we would have to keep paying our...
4 tags
Government May Owe You Money
I just read that my State Treasurer is holding onto 1.5 billion dollars in unclaimed money. That's right – all the states are holding unclaimed money, and if they've got some for you, all you have to do is step up and claim it. States end up with valuable things like abandoned bank accounts, forgotten stocks, uncashed checks, certificates of deposit, life insurance policies, safe deposit box...
The Truth About Car Title Loans
We have another guest blogger today. Marietta Jelks is the editor of the General Services Administration's Consumer Action Handbook.    As editor of the Consumer Action Handbook , I was sickened to hear about car title loans, a form of predatory lending, because they prey on the most vulnerable and desperate consumers. In a title loan, a consumer in need of quick cash, will use their car...